Empowering affordable housing practitioners
to make green building and climate resilience a reality
Urban Habitat Initiatives is a preeminent sustainability consulting firm in New England. Urban Habitat Initiatives, led by Kimberly Vermeer represents the voice of sustainability in your project throughout its life cycle. We work with a range of clients and teams: community development corporations, real estate developers, environmental health researchers, and affordable housing and sustainability activists. We ensure that green building, health, and sustainability are integral to the planning and realization of their projects and communities.
Urban Habitat Initiatives President Kim Vermeer is thrilled to announce her forthcoming podcast! Launched in July 2021, Green in Action tells the stories of the successes, innovations, and challenges of green leaders in the affordable housing field. The podcast offers a vital resource for affordable housing practitioners, and compelling stories for anyone passionate about greater equity in housing and sustainability.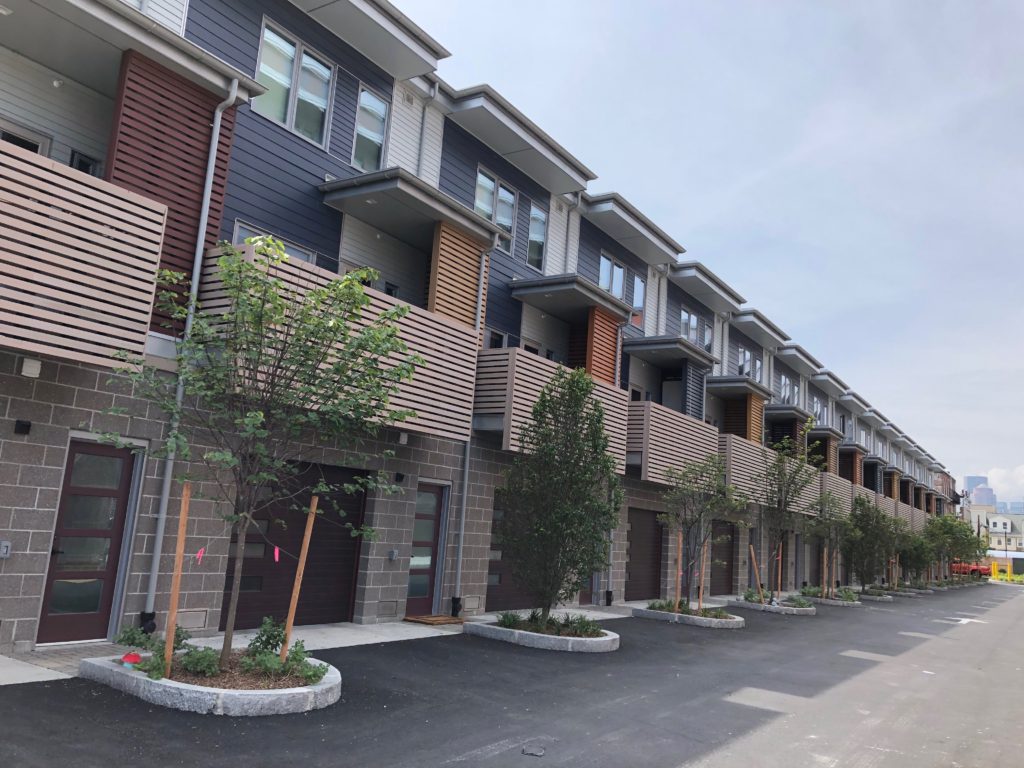 We do the research to make sure your housing project is at the forefront of climate resilient and environmentally friendly design.
We monitor green strategies and certification requirements throughout the design and construction process to ensure that goals are met and you can be proud of your result.
We offer deep knowledge of sustainability best practices, certification expertise, and proven facilitation skills. Whether you're pursuing green certification for a project, committing to forward-thinking organizational strategies, planning a sustainability-themed convening or course, or researching community health, we partner with you to empower you to do work you're proud of.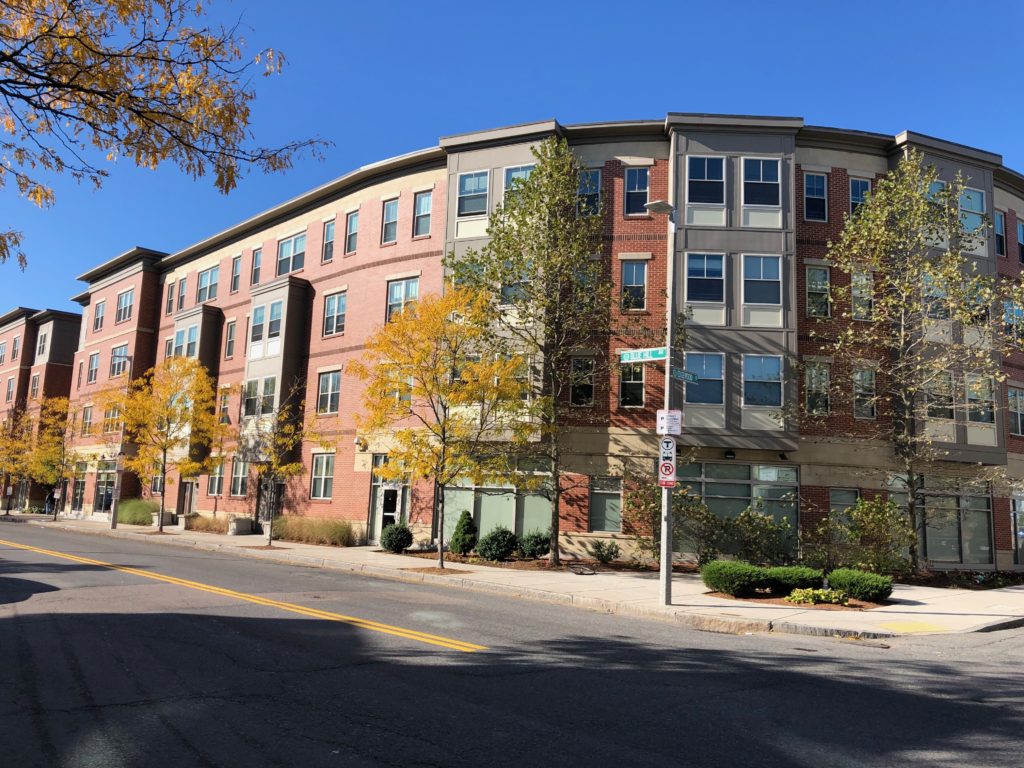 Blueprint for Greening Affordable Housing
Urban Habitat Initiatives President Kim Vermeer and Walker Wells are eager to share Blueprint for Greening Affordable Housing, Revised Edition, a comprehensive resource full of practical methods and insightful case studies, with you. Get the book to discover how green building principles can be incorporated into affordable housing design, construction, and operations.