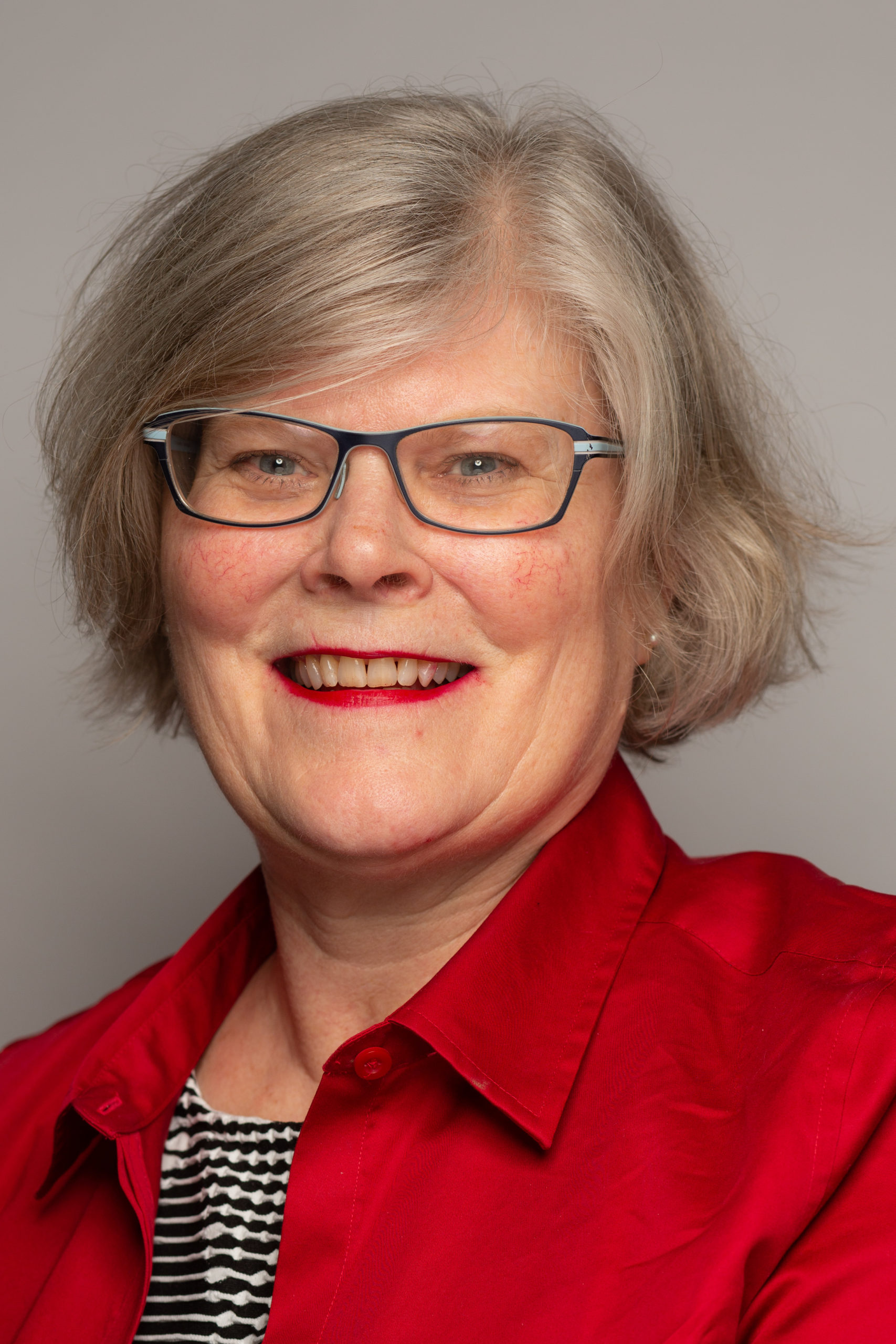 President and Founder of Urban Habitat Initiatives, She/Her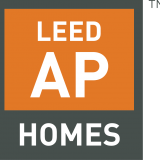 Kimberly Vermeer, LEED AP Homes, is a multi-disciplinary green building and sustainability practitioner, with a special focus in the multifamily affordable housing sector. Through her company, Urban Habitat Initiatives Inc., she offers strategic consulting to community development corporations and other affordable housing developers to advance sustainability and climate resilience.
Committed to delivering the benefits of green building to vulnerable populations, Kim works with teams to incorporate energy efficiency and renewable energy, water conservation, healthy housing and climate resilience into their projects. She directs project certification through LEED or Enterprise Green Communities rating systems, as well as the LEED for Neighborhood Development (ND) rating system for larger master-planned projects.
Ms. Vermeer is co-author, with Walker Wells, of the forthcoming book Blueprint for Greening Affordable Housing, Revised Edition, published on July 2020. Ms. Vermeer is also an experienced teacher and educator, and was recently a Practitioner Scholar at UMass Boston, co-teaching an environmental science capstone course. She has also developed, planned and facilitated many professional education and peer learning events. Her background includes housing finance, policy and development. She also served as a Peace Corps Volunteer in the Kingdom of Tonga. She received her bachelor's degree from the Massachusetts Institute of Technology, and a Master in City and Regional Planning degree from the Harvard Kennedy School.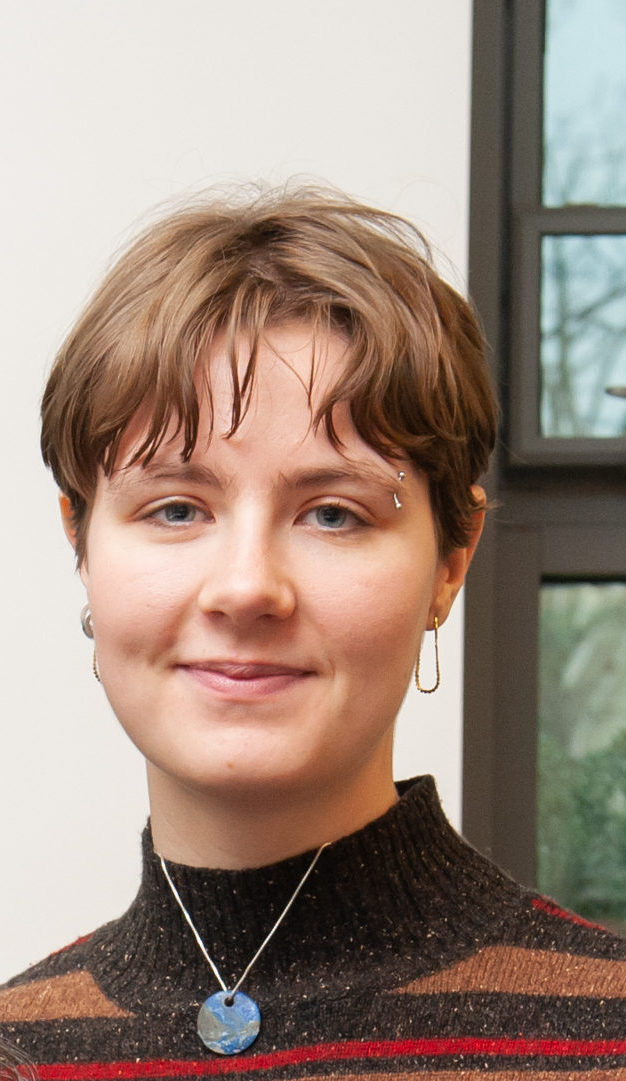 Marketing and Communications Specialist, She/They
Klara Kaufman is an urbanist, interdisciplinary designer, and aspiring artist from Cambridge, Massachusetts. Klara graduated from Vassar College with a degree in Urban Studies in May 2019. Passionate about resilient and healthy communities, design, and storytelling, Klara is very excited to be working at Urban Habitat Initiatives and learning more about sustainability and affordable housing. Her duties include co-developing the UHI podcast, website redesign and maintenance, social media outreach, and other group facilitation and communication tasks. To learn more about her, visit her website or contact her.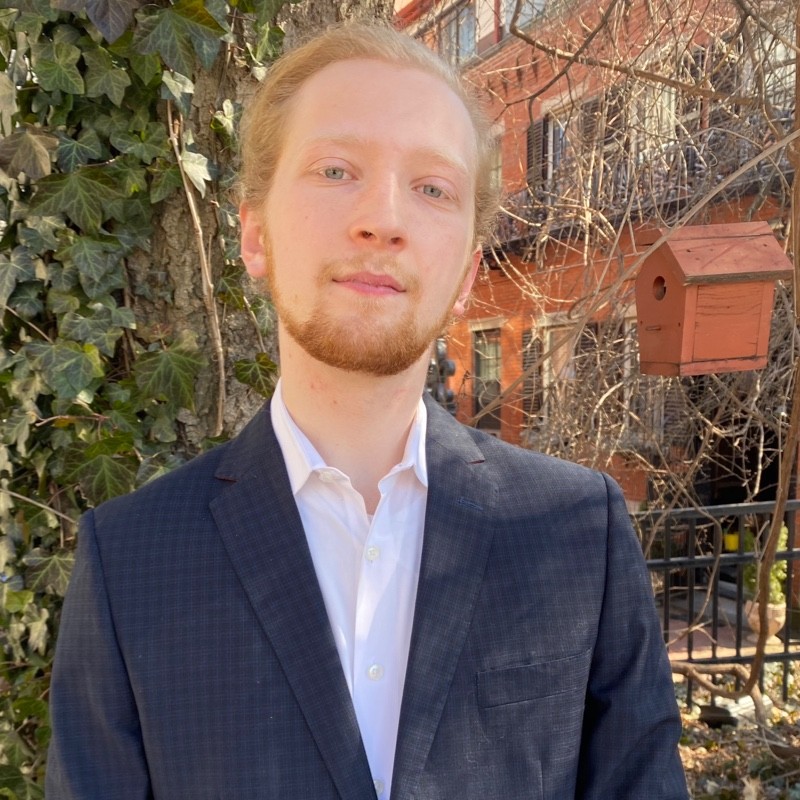 Podcast Audio Production, He/Him, They/Them

A recent graduate of Berklee College of Music, Carl-Isaak Krulewitch brings technical editing abilities to Green Horizons. He welds together the structure of each episode to bring you, the listener, the stories crafted by the team. When not editing music or podcast episodes, Carl-Isaak can be found composing for the piano or pondering the nature of the universe.
We work with you to determine the best certification path, refine energy efficiency, renewables, and water conservation opportunities, and create healthy homes.
We use a peer-to-peer model for convenings and education: unlocking the inherent knowledge within a community by creating spaces where people can talk to each other.
Kim Vermeer's deep expertise in affordable housing and green building is a crucial asset to research teams' efforts to define research questions and communicate results to housing practitioners.