Why Urban Habitat Initiatives?
We partner with you from the inception to the completion of your project, developing forward-thinking sustainability strategies and quantifiable green goals. Our holistic method will carry you forward through your entire process to achieve success.
From your first idea to final realization, Urban Habitat Initiatives represents the voice of sustainability. We offer deep knowledge of sustainability best practices, certification expertise, and proven facilitation skills. Whether you're pursuing green certification for a project, committing to forward-thinking organizational strategies, planning a sustainability-themed convening or course, or researching community health, we partner with you to empower you to do work you're proud of.
Green futures: Developing sustainable and resilient organizational strategies
At Urban Habitat Initiatives, we guide you to think green on a larger scale. We design meetings, develop processes, and contribute essential information that activates the inherent expertise within your team. We lead your team to create a comprehensive strategic vision and organizational plan that prioritizes sustainable and climate resilient development.
 We guide your climate resilience planning efforts, including property emergency preparedness, capital planning for your existing portfolios, and design strategies for new construction. We transform your operations and asset management strategy to realize energy, utility, and water savings and healthier homes in your existing properties.
At Urban Habitat Initiatives, we work with you to determine the best certification path, refine energy efficiency, renewables, and water conservation opportunities, and create healthy homes. We do the research to make sure your housing project is at the forefront of climate resilient and environmentally friendly design. Our consulting practice prioritizes staff development: we train, support, and energize your staff to succeed as green experts.
Certification: Be Proud of What You can Achieve
Achieving green certification– whether through LEED, Enterprise Green Communities, or another program– takes a village. We build relationships, acting as a liaison between your design team and certification program administrators and other Green team members.
We're with you through the end! We monitor green strategies and certification requirements throughout the design and construction process to ensure that goals are met and you can be proud of your result.
Making it Happen: We find the Resources to realize your Green Vision
At Urban Habitat Initiatives, we identify the best energy efficiency and renewable energy resources for your project by comparing incentive programs and grant funding opportunities. Our financial analysis makes the case for targeted green investments in the pro forma, making your sustainable vision a reality. We highlight high-performance housing benefits so you can put your best foot forward in funding applications, public meetings, and marketing materials.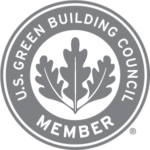 Convenings and education: The Power of Peer-to-Peer Learning
We believe that the most fruitful and remarkable work is done by creating spaces where practitioners have the opportunity to learn from each other. We use a peer-to-peer model for convenings and education: unlocking the inherent knowledge within a community by creating spaces where people can talk to each other.
Kim Vermeer is an award-winning educator. She was a co-faculty instructor in the UMass Boston Practitioner-Scholar Program for an environmental science senior capstone course. She has developed and taught many professional education courses, including the first green building and healthy housing courses for the NeighborWorks ® Training Institute.
Our focus is on facilitation methods and structures that support meaningful participant engagement. We work with your team on a thorough event production work plan including agenda development, speaker/presenter identification, marketing needs and general event planning.
Urban Habitat Initiatives' convenings services include concept development and planning, organization of team meetings and schedule management, input into marketing strategy, and preparation of event materials. Depending on the needs of the sponsoring organization, we provide a scope of logistical support services to ensure your team is prepared to put on a successful event.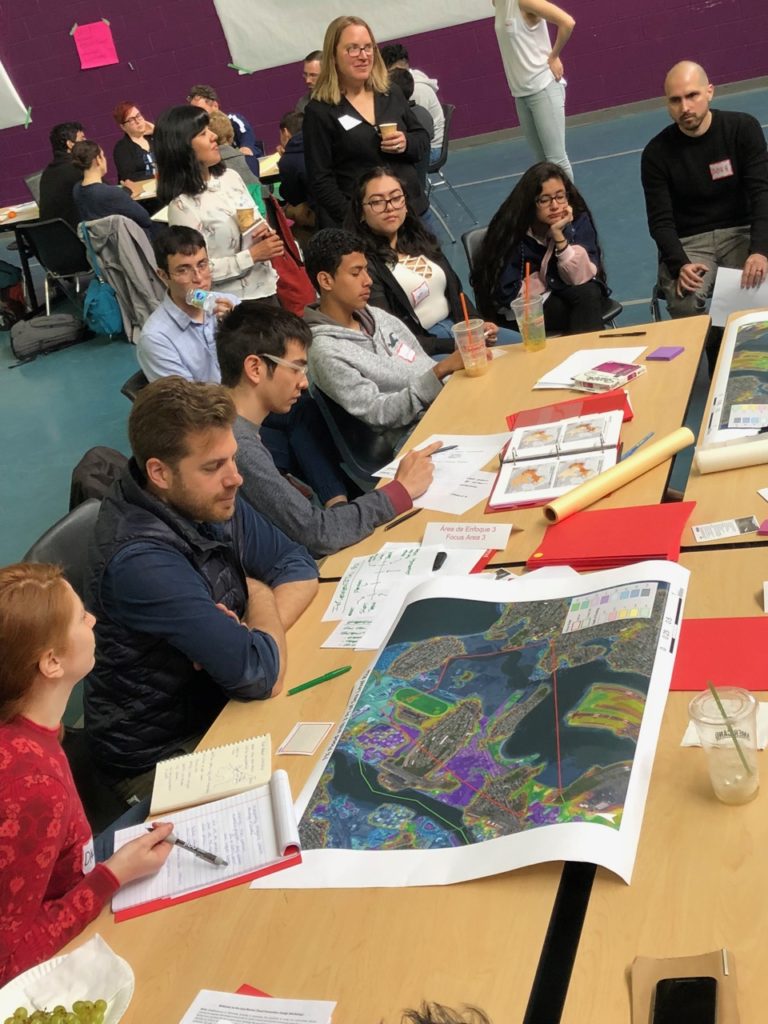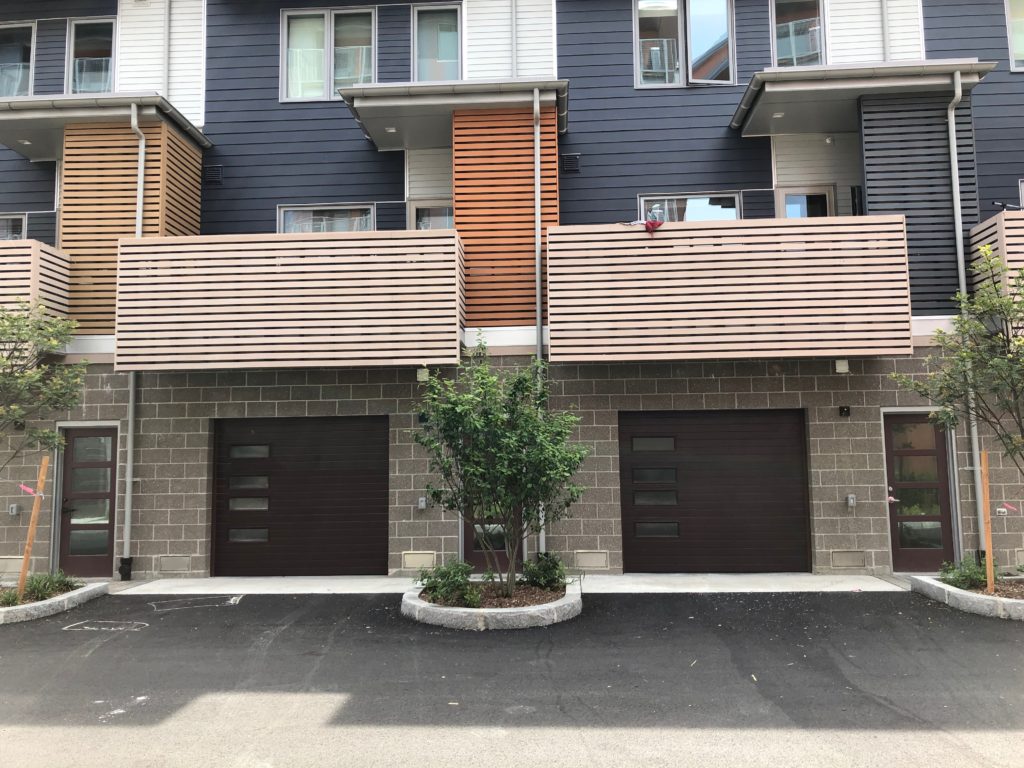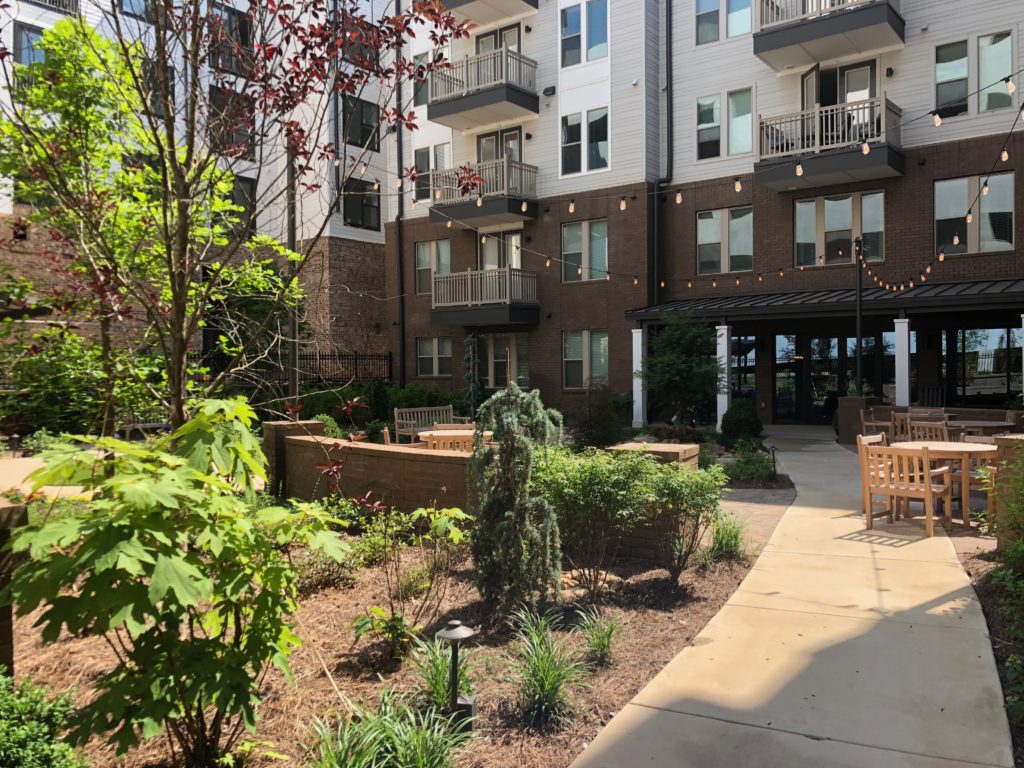 Research: Contributing Technical and Sector Expertise
Urban Habitat Initiatives contributes interdisciplinary experience and resources to public and environmental health research teams investigating the built environment's effect on community health. Kim Vermeer's deep expertise in affordable housing and green building is a crucial asset to research teams' efforts to define research questions and communicate results to housing practitioners.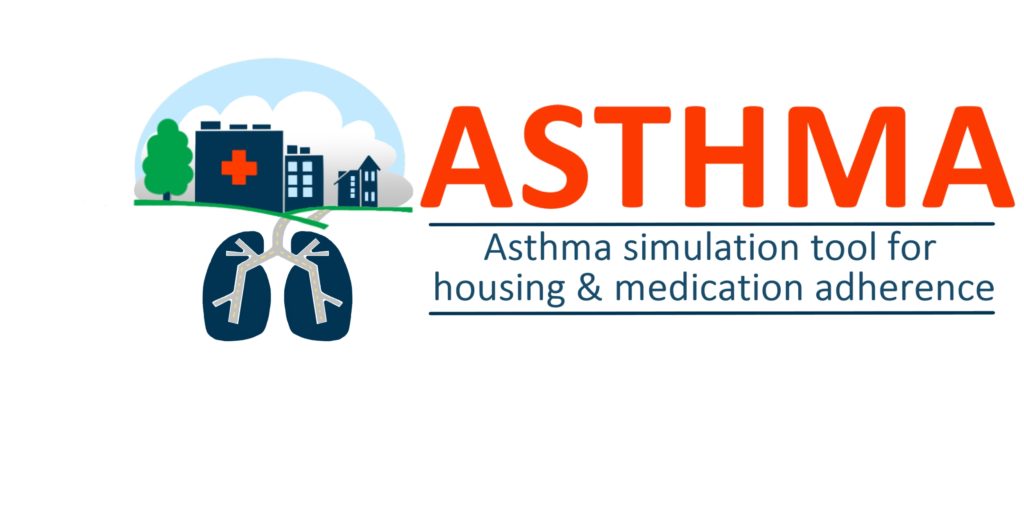 Kim Vermeer is a consultant on the ASTHMA (Asthma Simulation Tool for Housing and Medication Adherence) project
In conjunction with Patricia Fabian, Associate Professor of Environmental Health, and her team at Boston University School of Public Health, Kim Vermeer provides expertise on healthy housing on the ASTHMA project. The project further develops a systems science model to measuresthe effect of residential environmental exposures on pediatric asthma in low-income multi-family housing in Boston.

The project uses geographical information systems (GIS) to map data from records at Boston Medical Center, building simulation and systems science tools to construct a model.

Ms. Vermeer is a cross-sector interpreter, asking the questions: What in this research is an urgent question for housing practitioners? Or: Given the findings, how can you create actionable steps for a practitioner?
Diversity, Equity, and Inclusion
Urban Habitat Initiatives empowers affordable housing practitioners to make green building and climate resilience a reality. Urban Habitat Initiatives advances equity by focusing our practice on greening affordable housing. We are committed to expanding the value of affordable housing by incorporating the benefits of green building. We pursue energy efficiency, clean energy, water conservation techniques that reduce costs, and low-toxicity materials with high-quality ventilation to create healthy indoor environments. We expand equity within the field of sustainability by bringing best practices to historically underserved persons and communities. UHI actively seeks out a diverse mix of client, partners and projects and welcomes and encourages diversity in its staff. In its own work and on behalf of clients, UHI seeks meaningful inclusion of voices and stakeholders in discussions and decision-making, especially from traditionally underrepresented persons and perspectives.
Blueprint for Greening Affordable Housing
The book is one year old! Urban Habitat Initiatives President Kim Vermeer and Walker Wells'  book, Blueprint for Greening Affordable Housing, Revised Edition, was released by Island Press in July 2020. They are eager to share this comprehensive resource, full of practical methods and insightful case studies, with you. Get the book to discover how green building principles can be incorporated into affordable housing design, construction, and operations.
The Green in Action Podcast
will launch in July 2021