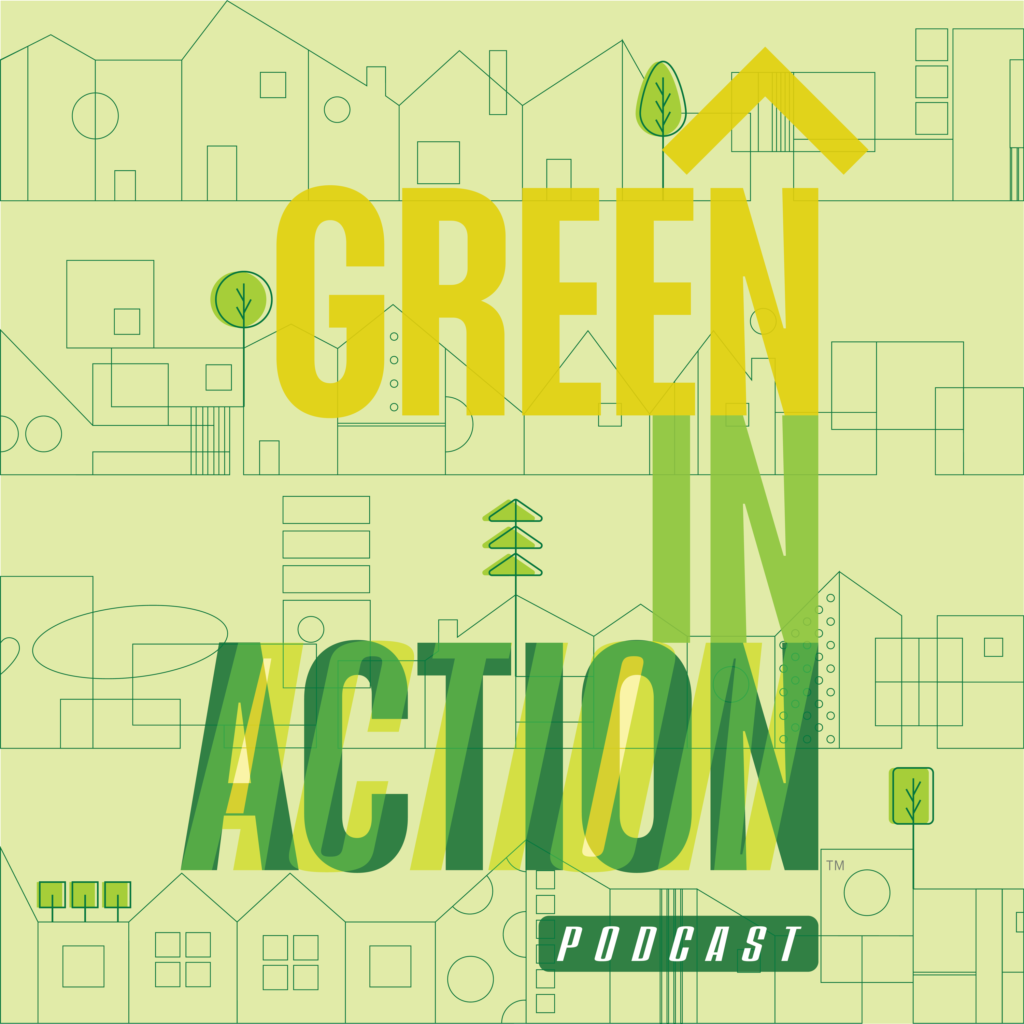 Building affordable housing is not an easy task – doing it sustainably is an even greater challenge. How do leaders in the field respond and achieve success?
Through my career in green consulting, I've been blessed to meet amazing people doing work on the leading edge of affordable housing. As the host of the Green in Action podcast, I'm excited to share these stories with you in every episode. We're creating a forum to celebrate and learn from the successes, innovations, and challenges of green leaders in the affordable housing field.
I'm excited to use this platform to build a community where practitioners can learn from each other. And the podcast is not just a resource for practitioners – these stories hold lessons for anyone who would like to learn more about equity in green building.
— Host Kimberly Vermeer