Virtual Resilience Summit
Kim Vermeer is on the advisory group for Greenbuild International Conference and Expo Resilience Summit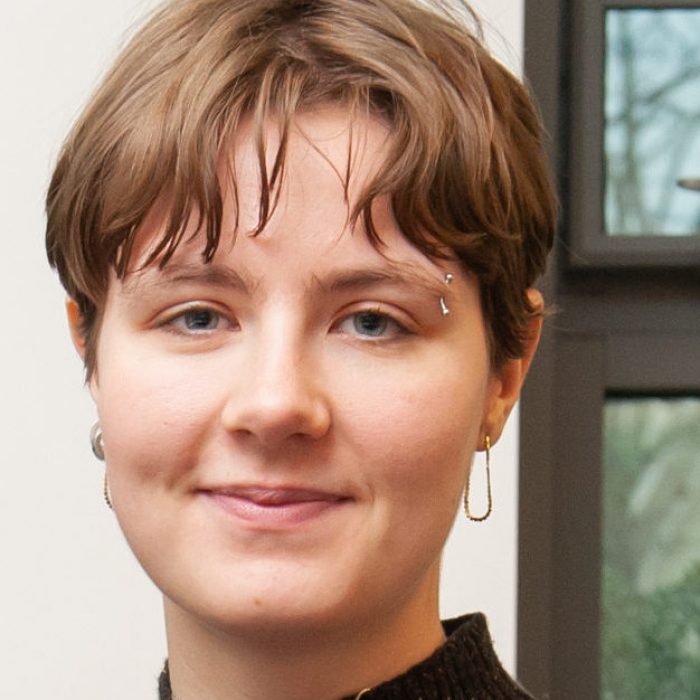 The Greenbuild International Conference and Expo has gone virtual, making participation even more accessible! Like the physical event, the virtual conference will include interactive and collaborative education sessions, virtual booths, valuable networking, and compelling keynotes from high-profile voices.
Kim Vermeer is a member of the advisory group for the conference's Resilience Summit, a full-day forum that explores community resilience at scale. While the Greenbuild conference will take place November 10th-12th, the Greenbuild summits will be offered in the weeks leading up to it, with the Resilience Summit scheduled on October 1st. The advisory group played a key role in determining the themes and sessions for the summit.
The Resilience Summit will explore the themes of elevating equity, community adaptability, and recovery, with examples from schools, infrastructure, buildings, and development practices. The mission of the event is to raise the standard of resilience by putting green first. Speakers specializing in sustainability, architecture, and green development will share their expertise in the summit sessions while Kate Gordon, Director of California's Governor's Office of Planning and Research will give the keynote. The single-day, live format allows participants deeper access to critical topics and the online format offers new ways to connect with the global group of participants and speakers. Follow this link for more information about the Summit, further Greenbuild details, and to register.
Featured Image: Orchards at Orenco, an Oregon development from REACH which is the largest multi-family Passive House building in the United States.