Urban Land Institue Conference: Making the Numbers Work for Sustainability
Urban Habitat Initiatives President Kimberly Vermeer is Moderating a Panel at the ULI Conference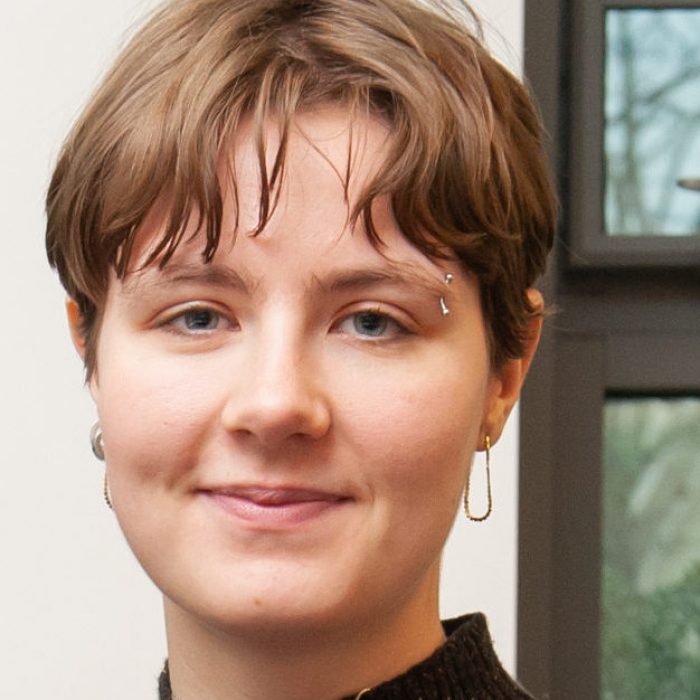 Housing developers face increasing imperatives to create green, healthy and resilient communities. Fitting these goals into project financing is challenging. How are market and affordable housing developers rising to this challenge? On March 17th, Urban Habitat Initiatives President Kimberly Vermeer will be tackling this topic as the moderator of the "Making the Numbers Work for Sustainability" plenary panel at the Urban Land Institute Housing Opportunity Conference. Kim will be joined by three panelists from around the country: Mary Jane Jagodzinski, Director of Real Estate at Community HousingWorks in San Diego; Lizbeth Bello Sigurany, Vice President of Development at Redgate in Boston; and Kyle Clayton, Senior Vice President of Development, ZOM Living in Miami. This panel will ask leading developers to describe their experience with setting their project performance goals and then putting the financing together in a rapidly evolving context.
The panelists bring varied experiences relevant to a wide range of multi-family housing practitioners. Founded in 1988, Community HousingWorks is a 501(c)(3) nonprofit organization that preserves, rehabilitates, develops, and operates affordable apartment communities throughout California. Redgate is a strategic real estate advisory and investment firm headquartered in Boston. Redgate offers project management, development management, asset management, planning and permitting strategy, and strategic advisory real estate services for corporations, institutions, and investors. ZOM Living develops luxury and environmentally friendly real estate: multifamily rental, mixed-use, and senior living. Since 1977, ZOM has raised over $1.4 billion in equity capital for ZOM-sponsored projects, including sixty-one multifamily residential projects. Moderator Kim Vermeer's experience offering strategic consulting through Urban Habitat Initiatives empowers community development corporations and other affordable housing developers to advance sustainability and climate resilience.
"Making the Numbers Work for Sustainability," a general panel available to all conference attendees, will be on March 17th from 2:00-3:00 PM ET. Each panelist will spotlight their organizations projects and markets in a brief presentation, followed by a discussion and Q&A. You can learn more and register for the Urban Land Institute Housing Opportunity Conference here.
The Urban Habitat Initiatives Podcast
will launch in early 2021