Resilience Matters:
Reimagining the Future in a Tumultuous Year
Island Press included "Resilience in the Face of a Pandemic" in their new compilation e-book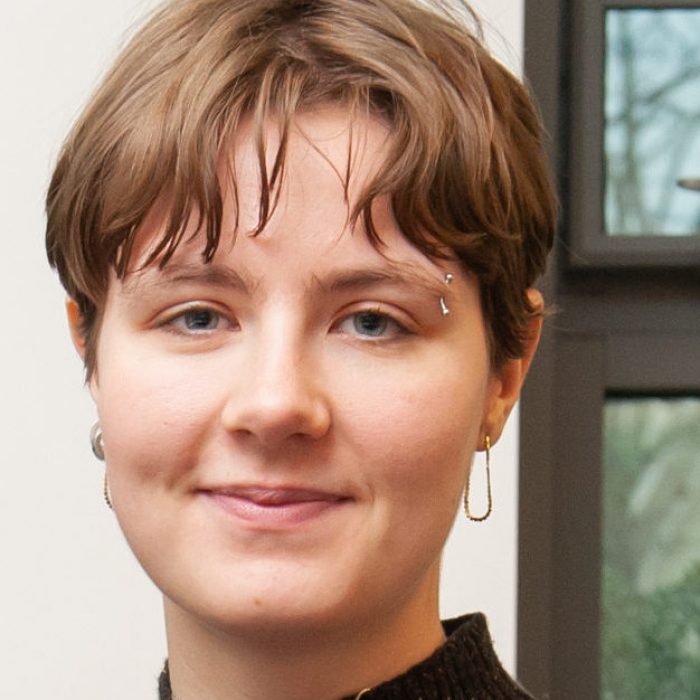 On many levels, 2020 was a year of reckoning. A dramatic break in our daily rhythms of life – due to the coronavirus pandemic, economic recession, environmental disasters, and racial injustices – has created an opportunity to reimagine the future of resilience. Island Press, the publisher of Urban Habitat Initiatives President Kimberly Vermeer's book, has released a new e-book that provides alternative visions of the future: Resilience Matters: Reimagining the Future in a Tumultuous Year, edited by Laurie Mazur. Resilience Matters features Kimberly Vermeer and Walker Wells' May 29th, 2020 Shelterforce Magazine article: "Resilience in the Face of a Pandemic: Green Affordable Housing Matters More Than Ever."
The Resilience Matters e-book is the latest initiative from Island Press' Urban Resilience Project, launched in 2013. The goal of the Urban Resilience Project is to advance a transformative approach to climate change and urban resilience, an approach grounded in a commitment to sustainability and equity. The compilation brings together the work of leading thinkers with a broad range of expertise: from books, articles and webinars, to interviews, podcasts, and educational courses.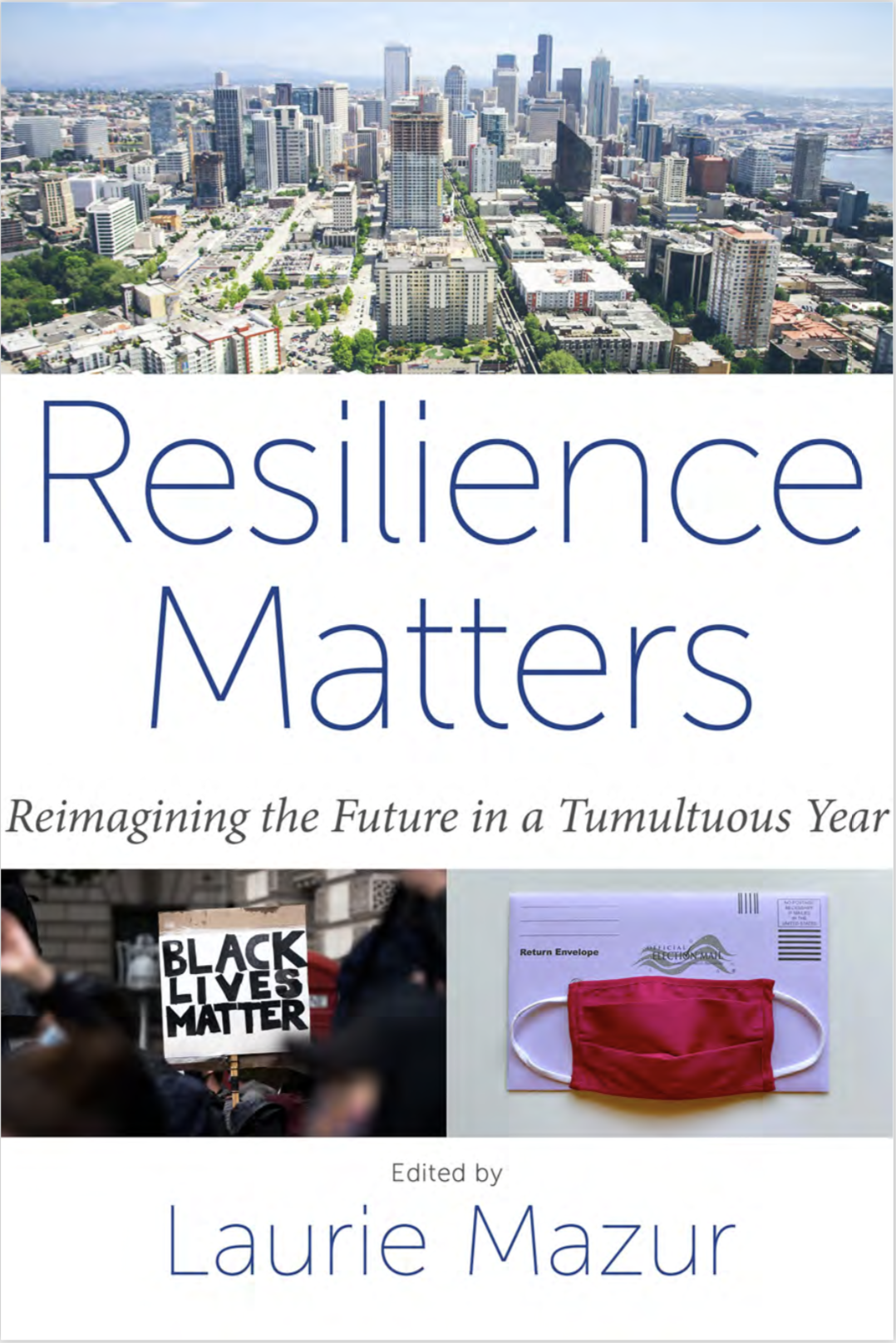 The book is split into three sections: "Climate Adaption, Climate Justice"; "Sustainable Cities for All"; and "COVID-19: Threats & Opportunities." Kim and Walkers' article, "Resilience in the Face of a Pandemic," is featured in Section III, "COVID-19: Threats & Opportunities."  The article makes the case that green building should not be considered a luxury, but rather is essential to building healthy and equitable homes. Kim and Walker argue that affordable housing organizations, already focused on the health of their residents, benefit from the ways that green building creates resilience in the face of a sudden public health threat such as the pandemic.
In the introduction of Resilience Matters, Laurie Mazur writes: "The lessons of 2020 are too important to be forgotten. The year's colliding crises revealed the interconnections among the great social, health and environmental challenges of our time, and illuminated a path forward."
Resilience Matters collects stories and solutions to expose injustice and offer alternative visions. Support from the JPB Foundation and The Kresge Foundation has enabled Island Press to publish Resilience Matters for free as an e-book – you can learn more and download it as a PDF here.