Greenbuild 2021: The Blueprint for Greening Affordable Housing Book Club
Join Kimberly Vermeer and Walker Wells at the Greenbuild International Conference in San Diego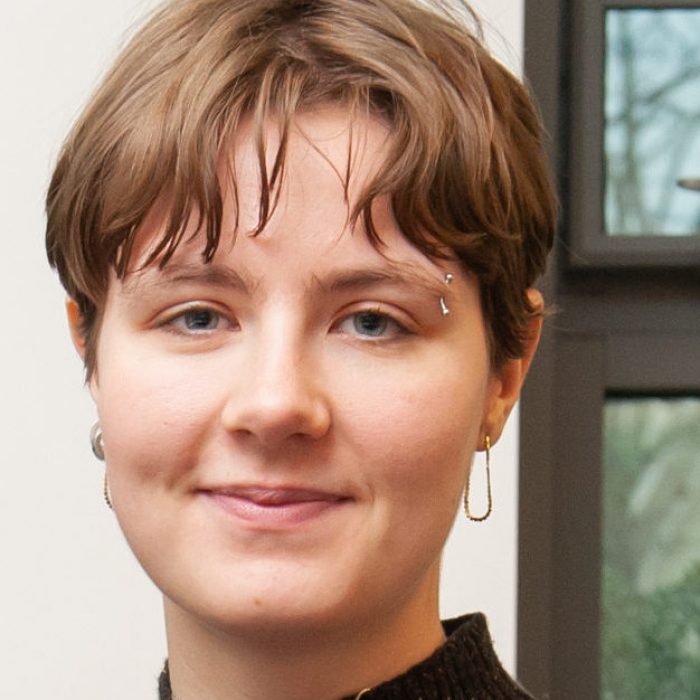 The lack of affordable housing and the climate crisis are two of the most pressing challenges facing cities today. Green affordable housing addresses both by providing housing stability, safety, and financial predictability while reducing environmental impacts. At the Greenbuild Conference and Expo next week, Urban Habitat Initiatives President Kimberly Vermeer will be discussing key findings from her book, Blueprint for Greening Affordable Housing, Revised Edition with co-author Walker Wells.
The Greenbuild Book Club is an interactive session that uses the Blueprint for Greening Affordable Housing, Revised Edition as framework for ways to increase benefits and expand equity through green affordable housing, with 14 case studies that illustrate how it's done.
During the Book Club event held onsite at Greenbuild in San Diego, Kim and Walker will discuss the book, answer audience questions, and guide a group conversation about how we must connect sustainability, equity, and affordable housing. To buy the book prior to the event visit Island Press and use the code WELLS to receive 20% off a print or electronic edition.
The book club will consider:
How can we ensure that vulnerable people and communities benefit from resilience measures in the face of climate change?
In what ways do green building practices augment affordability?
What best practices should everyone be using, including planning for climate resilience?
Breaking news: Kim is speaking at the Thursday morning session, "Celebrating Leadership: The People and Projects Advancing Health and Wellness, Sustainability, Resilience and Equity Through Green Building." Kim will participate on a cross-disciplinary panel that will describe their unique projects, and the impact of LEED. Attendees will leave with a greater understanding of how health, equity, and resilience are intrinsic to LEED and sustainability.
Bonus: Walker Wells, Kim's co-author, is featured in a new Green in Action podcast episode, Getting into Integrated Design. Walker shares insights on the importance of an integrated design process and how it can empower practitioners to create more sustainable communities.