Greenbuild 2021: Taking Blueprint for Greening Affordable Housing to the Resilience Summit
Kimberly Vermeer is Presenting at the Resilience Summit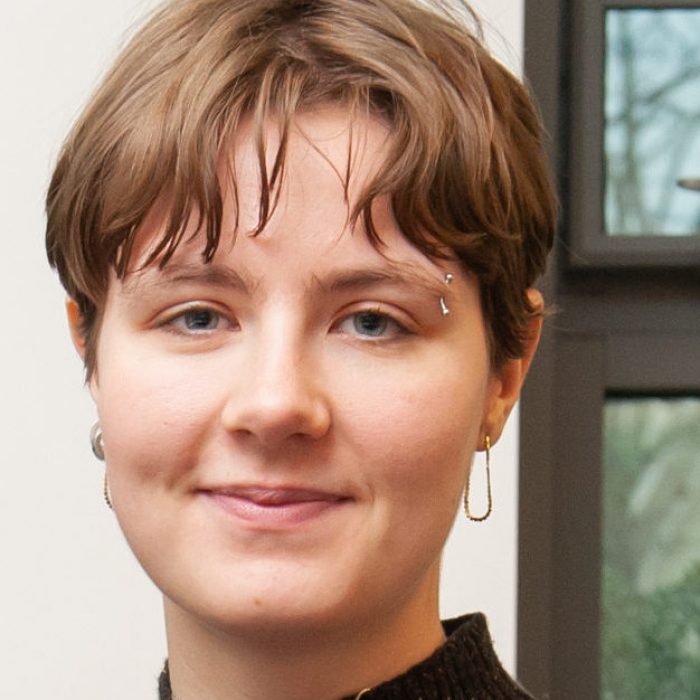 2020 and 2021 brought issues of health, equity, and resilience into sharp focus for green building and sustainability practitioners. At the Greenbuild Conference and Expo virtual Resilience Summit next week, Urban Habitat Initiatives President Kimberly Vermeer will be discussing key findings from her book, Blueprint for Greening Affordable Housing, Revised Edition.
This virtual session, Green Affordable Housing – Leading in Climate, Resilience, and Equity is an interactive discussion between Kimberly Vermeer and three leaders in community and affordable housing development. Mary Jane Jagodzinski (Community HousingWorks), Tara Barauskas (Community Corporation of Santa Monica), and Clark Stephens (South Florida Community Land Trust) share their experiences with responding to these challenges and preparing for the future. These practitioners are applying tools such as land trusts and leading-edge green practices that show that getting the fundamentals right and embracing innovation are essential to facing climate change and advancing resilience.
Join us on August 26th, 2021, from 12:30-1:30 PM ET to learn how organizations are using ideas from the book to advance resilience, sustainability, equity, and health with green affordable housing. This event offers Continuing Education credits, 1.0 GBCI, and LEED specific credits for: BD+C and LEED HOMES. We hope to see you there!
During the discussion, questions up for consideration include:
How can we ensure that vulnerable people and communities benefit from resilience measures in the face of climate change?
How do green building practices augment affordability?
What best practices should everyone be using, including planning for climate resilience?
How did a commitment to green strategies benefit organizations as they faced new and unexpected challenges?
Bonus: speaker Tara Barauskas, Executive Director of the Community Corporation of Santa Monica, is featured in a new Green in Action podcast episode, Getting into Integrated Design! Tara shares insights on the importance of an integrated design process – not to mention the pitfalls common to the standard design process –from her perspective as a non-profit housing developer in California.

Get the Green in Action
News