Tackling Building Electrification at the National Home Performance Conference
Design and planning considerations for multifamily housing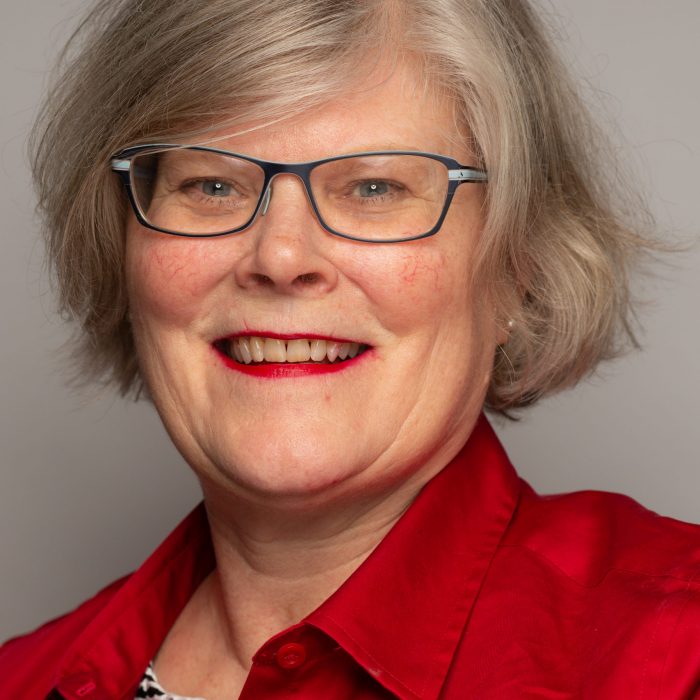 What a pleasure to be in Nashville in April at the National Home Performance Conference! Hosted by the Building Performance Association, the conference brought together 1200+ people who are passionate about delivering energy and health benefits to the owners and residents of older housing through weatherization programs and private building performance contracting. This year, decarbonization and electrification joined energy efficiency and healthy housing as key topics. I led a workshop, A Proven Tool, a New Program: Integrated Design Meets Multifamily Electrification to tackle the electrification challenge head-on.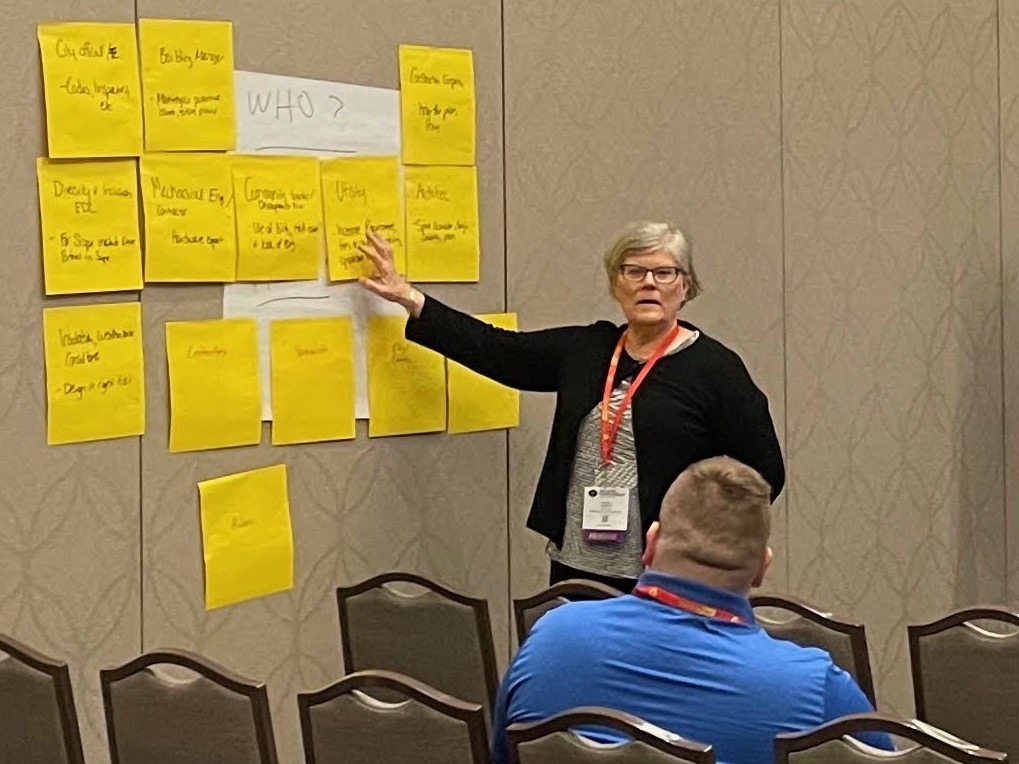 We started with an overview of the integrated design process, including a few clips from our Green in Action podcast on this topic. Next, the participants worked in small groups to brainstorm about what stakeholders and design disciplines should be involved to have a truly integrative design approach to considering how to electrify a multifamily building. Then, using a case study as a catalyst, the groups developed a list of electrification strategies that the design process should consider. After posting each group's ideas on the walls we compared notes and shared thoughts on how to embrace electrification in our own projects.
It was great to have the conference be held in-person again, and to have the chance to mix with practitioners, program managers, and researchers. Thanks to the Building Performance Association for putting together a great event!
If your team is ready to consider electrification and how integrated design methods can jump start your strategies, reach out to discuss how the workshop can be adapted for you!