Urban Habitat Initiatives President Kimberly Vermeer reflects on her work in the past year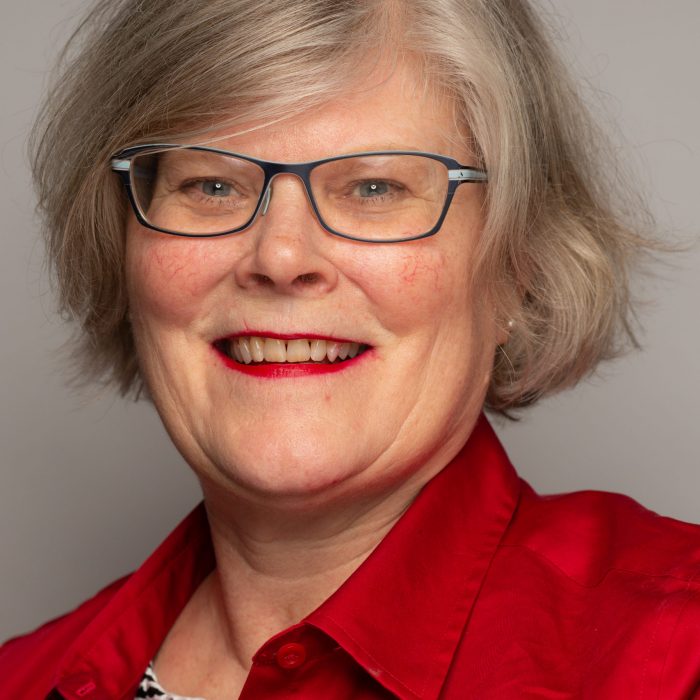 Well, who could have seen 2020 coming when we were considering our plans and goals for the year in early January! What a year it has been. The coronavirus has presented many challenges, compounding the growing awareness of social and racial inequality. Here at Urban Habitat Initiatives we've had a busy and fulfilling year – here are some of the highlights.
Addressing the current times. The coronavirus and the calls for social and racial reckoning require response. In May, I addressed the United States Green Building Council, or USGBC, at its Equity Summit and called for a recommitment to affordable housing in the programs and services offered by the organization. In September I moderated a plenary on Resilience and Equity at the Greenbuild Resilience Summit. Walker and I wrote an article for Shelterforce describing how green affordable housing is better prepared to address challenges presented by the coronavirus, and the Green Home Institute webinar had a similar theme. Green affordable housing is an essential element of advancing equity—in housing and in sustainability.
Green Certifications. Several client projects reached construction completion and were able to achieve Leadership in Environment and Efficiency Design, or LEED certification. Bartlett Station, a master-planned redevelopment of Bartlett Yard in Roxbury, received LEED ND Gold certification for its redevelopment plan. LEED for Neighborhood Development is a rating system that guides green planning at the neighborhood scale. Soon after the master plan received its LEED ND certification, Building B, the first completed project at Bartlett Station, received LEED Midrise Multifamily Gold certification. We are proud to support the Nuestra Comunidad/Crosswinds team in achieving their sustainability goals for Bartlett Station.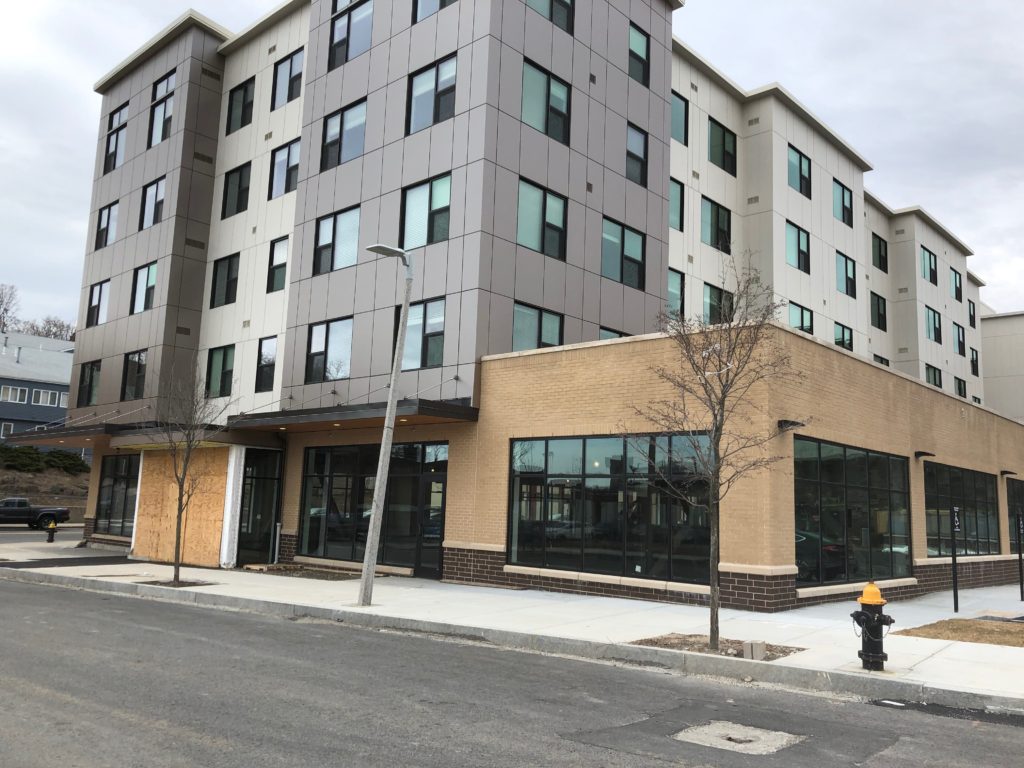 Bartlett Station Building B in Roxbury
In East Boston, NOAH completed construction of Coppersmith Village, offering a new midrise rental building and 15 townhouse homeownership units. Both projects achieved LEED Gold, following the Midrise Multifamily and Homes rating systems paths. Congratulations to the team at NOAH for achieving this recognition!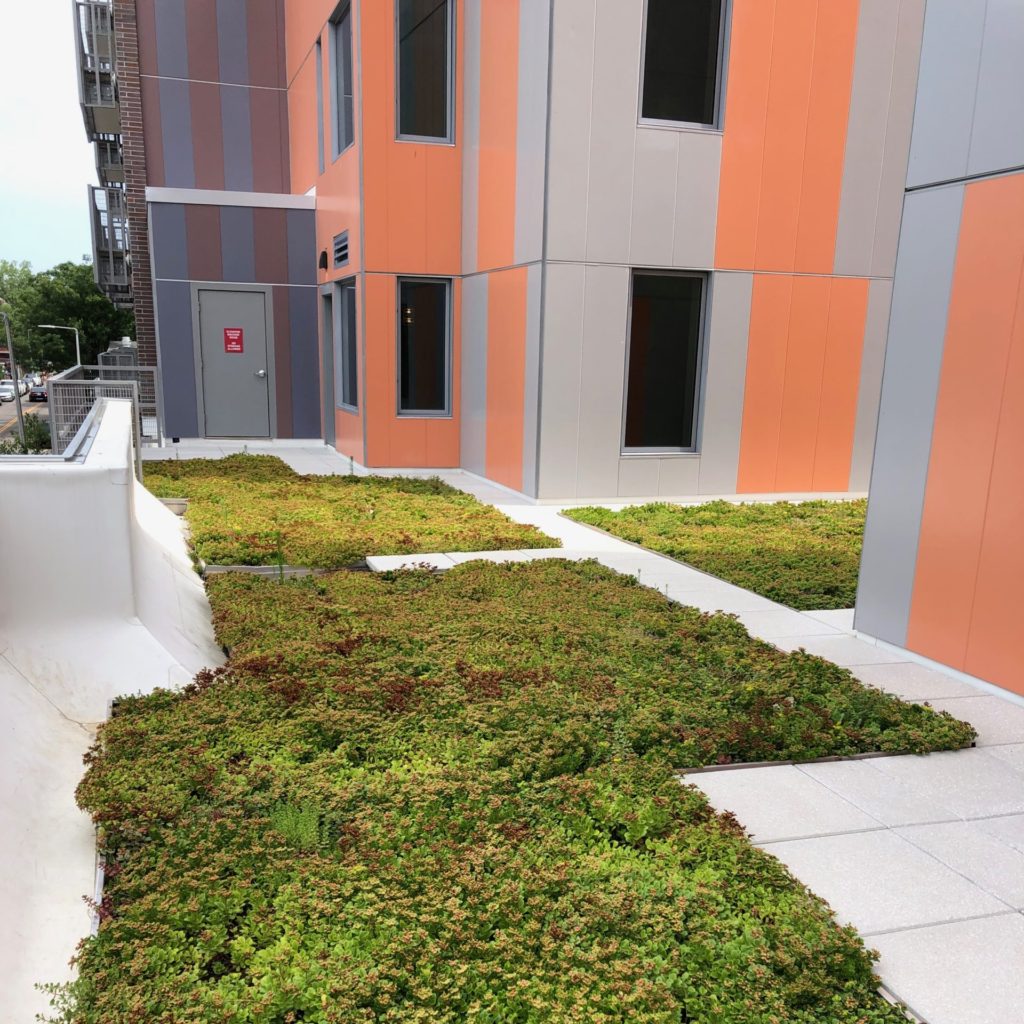 A green roof at Coppersmith
Book Release. July brought the release of my book Blueprint for Greening Affordable Housing, Revised Edition, co-authored with Walker Wells. The book release party, held on Zoom, included colleagues, friends and family from across the country. Since then, we've become virtual presenter experts, featured in events hosted by USGBC Georiga and USGBC Los Angeles, the Green Home Institute and the Maryland Department of Planning/Smart Growth Network.

Walker Wells and Kim Vermeer celebrate their book release over Zoom
Communications. Klara Kaufman joined UHI in January and has been the force behind our quantum leap in communications quality and frequency! We now have an updated website, an active presence on LinkedIn, and support for the move to Zoom for meetings and events. With Klara's hard work we're getting ready to launch a podcast: Green Horizons! And Carl-Isaak Krulewitch has joined our podcast team as sound and audio engineer. My nephew Matt Vermeer is composing our music. Green Horizons will share stories of green leadership in affordable housing and highlight how green affordable housing advances equity in sustainability. Look for the launch in early 2021. Sign up for the mailing list here.
Looking ahead to 2021. Clients are moving forward with planning and construction on multiple projects, and we look forward to working with them to define and then achieve their green goals and obtain green certifications. With the heightened awareness that 2020 has brought, we prioritize health, resilience and climate impact as essential elements of sustainability and green building.
We can't wait to launch the podcast and share the stories we're collecting. And we're pursuing new tools for education and peer learning. We'd love to hear what you'd like to accomplish in 2021 to advance sustainability, health and resilience in your work, and how we can help.