Green in Action:
Our New Podcast!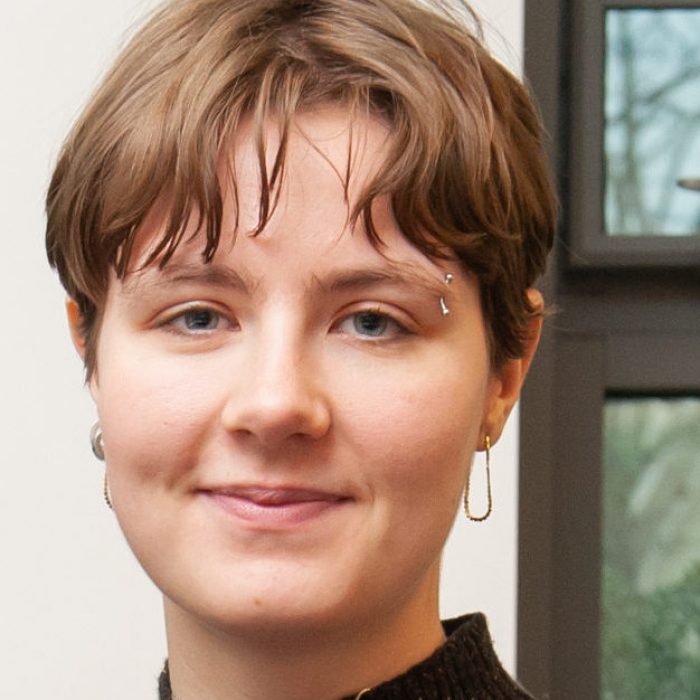 With the urgent nature of climate change, and rapidly increasing economic inequality, sustainable affordable housing is more important than ever. Developing affordable housing is difficult enough – prioritizing sustainability and climate resilience adds a whole other challenge to that work.
So how do green building practitioners approach the problems that arise when navigating the complex work of building sustainable affordable housing? Exploring that complexity is where the forthcoming Urban Habitat Initiatives podcast Green in Action comes in.
Launching in Summer 2021, Green in Action will be a place to share stories of green leadership in affordable housing. Kim Vermeer, Urban Habitat Initiatives President, is the Green in Action host. She'll guide the listener through people-first stories from the affordable housing field. Episodes feature exemplary people, projects, and practices, sharing insights that will appeal to to everyone from experts to casual listeners.
Kim is the executive producer of the show, and I'm the producer. Together with our audio engineer and sound editor Carl-Isaak Krulewitch, we're creating our first episodes, with stories of green development in rural New York State, green developmental best practices, and insights into effective resident engagement.
Stay tuned for further updates about the Summer 2021 launch of Green in Action, and a trailer for season one. Be the first to know about our plans by subscribing to our podcast email list!