Centering Health-Centered Communities: The Next Revolution in Real Estate
Leveraging design, technology and real estate to support health and well-being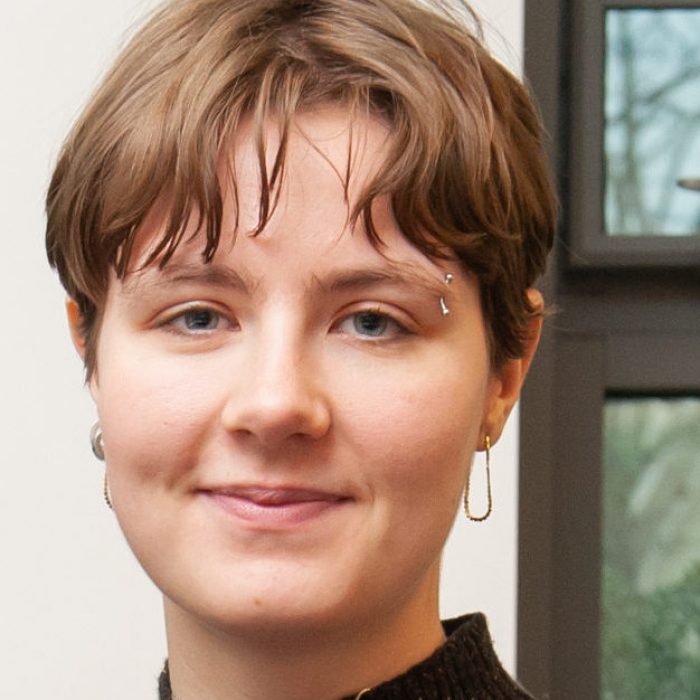 What does "healthy housing" mean to you? That answer depends on who you are, where you live, and what your needs are. In general, older people prioritize affordable aging-in-place health care options, while younger generations of means look for "lifestyle" communities with integrated fitness and health services. Health-oriented development must also take into consideration historic inequities, such as food access and environmental justice. A growing emphasis on health-centered communities will impact urban development locally and globally.
Urban Habitat Initiatives President Kimberly Vermeer will be tackling these topics with lead instructors Dennis Frenchman and Stanley Shaw and invited faculty lecturers from Harvard and MIT in an all-new professional education course, "Developing Health-Centered Communities: The Next Revolution in Real Estate." The course will be offered in a live virtual format from April 20th through May 7th through MIT Professional Education, Harvard Medical School Executive Education, and the MIT Center for Real Estate.
The course will explore building projects that create value, promote healthy living, and support aging-in-place. Dennis Frenchman, a professor of Urban Design and Planning at MIT, brings his expertise as the Faculty Director of DesignX, MIT's program for accelerating innovation in in the built environment. Stanley Y. Shaw, a cardiologist and Associate Dean for Executive Education at Harvard Medical School, provides a health-oriented perspective. Joining this interdisciplinary team, Kimberly Vermeer will be leading the "Make your Pitch" group assignment in the course. Kim will task teams with considering additional health-focused investments for a proposed urban infill redevelopment master plan in Roxbury to pitch to a health equity investment fund. With real-world applications, this activity will give participants a dynamic opportunity to learn about health-centered development.  
The course considers the intersection of health care and the build environment to empower participants to gain a strategic vision for developing communities that thrive. Ready to enroll? Register for Developing Health-Centered Communities: The Next Revolution in Real Estate by April 4th. We hope to see you there!