Green in Action Podcast
Has Launched!
Celebrating the new Urban Habitat Initiatives podcast about Green Leadership in Affordable Housing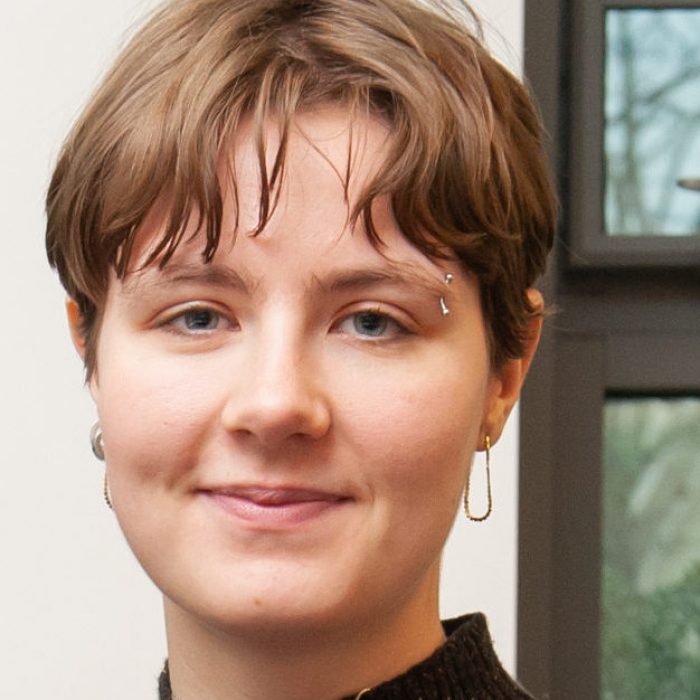 With rapidly increasing inequality and climate change, green affordable housing is a key aspect of justice in our communities. But prioritizing sustainability and climate resilience in affordable housing can be challenging.
So how do green building practitioners navigate the complex work of building sustainable affordable housing? Exploring that complexity is where the Urban Habitat Initiatives podcast Green in Action comes in. After over a year of planning, research, interviews, scripting, and editing, Green in Action is launched!
Arriving at launch day has been a journey! Over the last year, together, we learned about narrative structure, how to ask the right questions, and what makes a story great. To dare, we've interviewed 15 guests, recorded 10 hours of audio, gotten music composed, and learned about what it takes to create narrative audio stories. Green in Action, or GinA, dives deep into the successes, innovations, and challenges of green leaders developing sustainable and equitable communities. Join host Kimberly Vermeer, President of Urban Habitat Initiatives, for stories about green leadership in affordable housing.
The Green in Action podcast is a place where we can learn from each other and create a community that's committed to advancing equity through sustainable, resilient, and affordable housing. We are so happy to share the podcast with you. Please listen, share with a friend or two, and let us know what you think.
Green in Action
is launched!